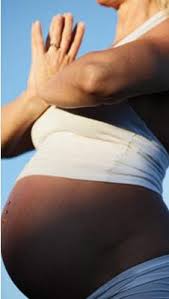 PRENATAL YOGA
Yoga and Health during  pregnancy
Monday and Friday 9:15 a.m
You can start from 10 weeks of pregnancy. It is a program that you can wear during your nine months, guaranteeing a healthy pregnancy a speedy recovery after childbirth. Made ​​for women that didn't exercise before and also for the ones who did.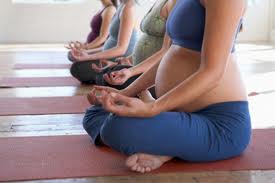 Special yoga for pregnancy,

Breathing exercises and meditation,

Adequate food,

Tips for Baby and Postpartum,

Sexuality in the pregnancy.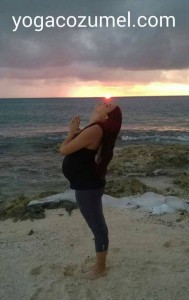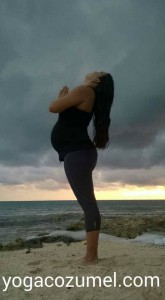 PREGNANCY MASSAGE
PRIVATE CLASS
AVAILABLE AT ANYTIME
{appointment in advance}